"Can interest in BDSM arise from sexual trauma?" This is a common question, especially for those new to the lifestyle. They wonder whether their interest in being "in the mood" for BDSM is really genuine or influenced by their past.
Well, let's find out together! Shall we?
What is Sexual Trauma?
Trauma, particularly the one stemming from sex, can unconsciously fuel an exciting and potent sexual energy. Most people never experience any form of trauma in their lifetime, but some do. For example, sexual abuse survivors experience stress and anxiety. This can drive them to turn to pornography to escape the pain and stress.
Sexual trauma can also lead someone to develop an intense interest in BDSM. If you have been the victim of some form of trauma or know someone who has, you can benefit from exploring the possibilities that BDSM offers.
Does BDSM Cause Sexual Trauma?
One of the primary questions people ask about BDSM is how much can it hurt? In my experience, BDSM is a very intimate form of relationship. Some people view it as a form of slavery or a relationship between a master and slave. Others, however, view it as a romantic or sexual fantasy.
Regardless of what you view as the truth behind the question, one thing is true: trauma can bring a person into a state of "hyper-realism." This state can be mentally and emotionally healing. It can lead to creativity and imagination. It can even lead to a desire for trauma.
And once you begin to explore the possibilities that BDSM can offer, you may start to deeply understand the trauma that created your sexual interest in BDSM.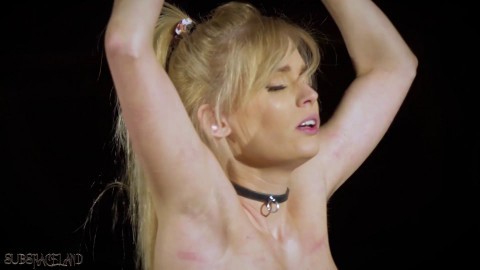 Does this mean that you should avoid sex because you are afraid of trauma? Of course not. If you have been abused as a child, threatened with violence or harm, or been the subject of ridicule because of your sexual orientation, then your sexuality can undoubtedly be tinged with trauma. Similarly, if you were the victim of rape as a child, or if you were the target of hate crimes, then your sexuality can also indeed be riddled with trauma.
If you have faced any of these things in your life, my advice is to seek therapeutic help and work through them.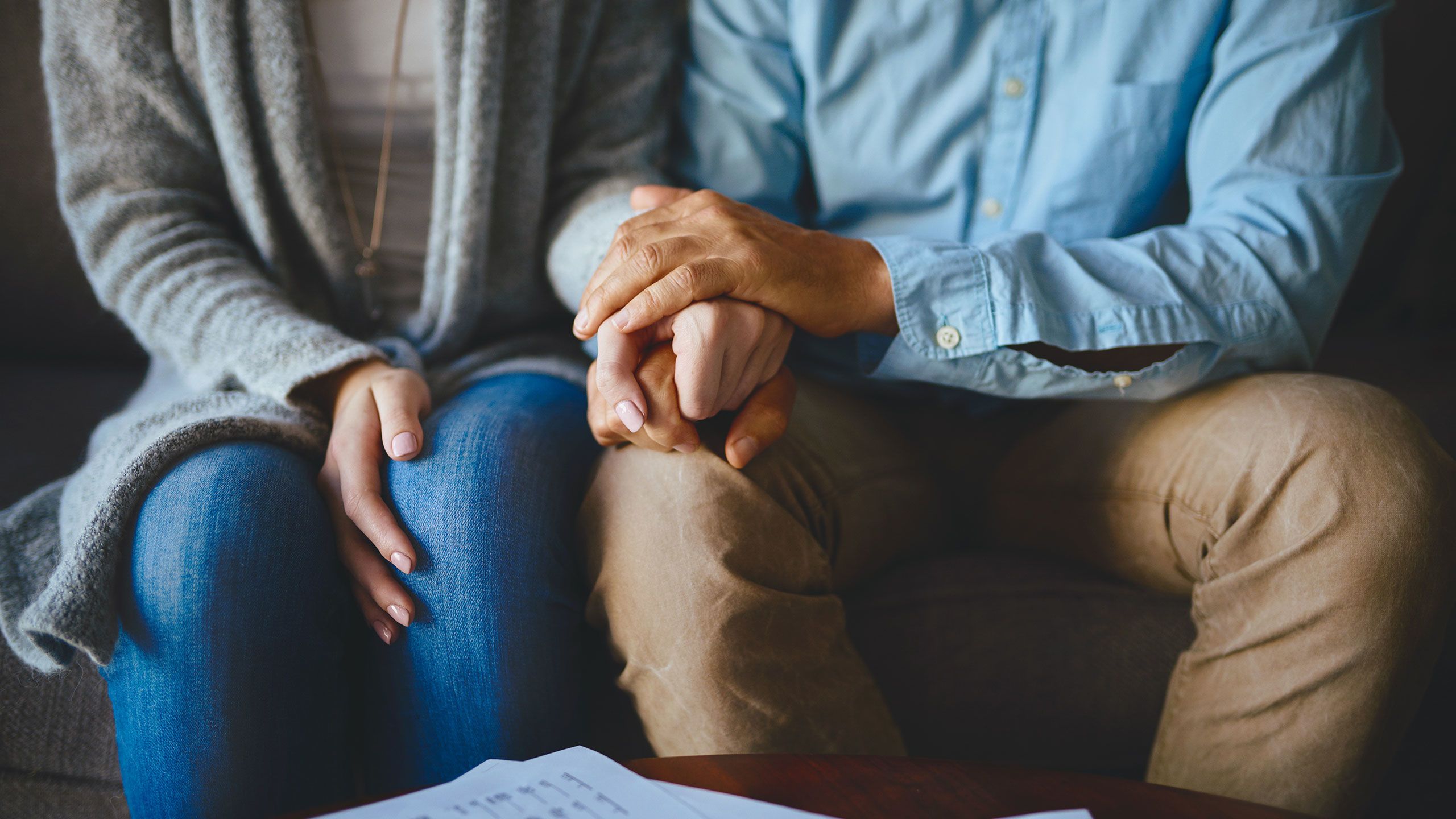 I can tell you that there are sane, informed professionals or experienced people in BDSM. They have been practising this lifestyle long enough to know what's what and can offer genuine help to couples and individuals struggling with these issues.
They can help you deal with your anxiety about exploring BDSM, and they can give you the tools to analyze it successfully. You can find them and know more about how they can help you on Foxtail.