If you've wanted to be a dom, you may have heard the term "aftercare". Conscientious kinksters use this practice after an intense sex BDSM session. In most cases, it ensures the sub is brought back to reality with care and affection. Doms get them drinks, food, blankets, cuddles, or whatever else they need.
But this physical, mental, and emotional aftermath of BDSM play can lead to unstable states of consciousness, and people think that this only happens to subs, but that is not always the case. Doms also experience emotional drops, so this post will explain the four steps you need to follow to resolve top drops.
What is Dom Drop or Top Drop?
Tops have different altered states compared to bottoms, but they also exist. That intense focus on carrying out a scene, making sure it's safe, and keeping it hot can cause a crash afterward. Tops occasionally enact forbidden desires, portraying the "bad guy" and doing prohibited things in everyday life. The act can flow perfectly, and still, the top may feel guilty, ashamed, or disgusted about their actions in the end. It might happen immediately, or a couple of hours or days later, and it's called a top drop or dom drop.
You must know that top drops, like sub drops, come in different forms to be a dom. As the adrenaline reaches its limit and slowly or suddenly drops, you may feel unstable. You could feel embarrassed by how "rough" you were just now. You can be self-conscious, afraid that you weren't "good enough." You can criticize yourself for not being "perfect" if the scene didn't quite work out. Or you can simply be in a terrible mood after a scene, party, or event. So what can you do?
4 Steps for Dom Aftercare
If you find yourself in this situation, you should never forget that feeling this way and seeking to be cared for would never make you less of a dom. So here are some ideas that you can catch to cope with a top-drop or dom-drop.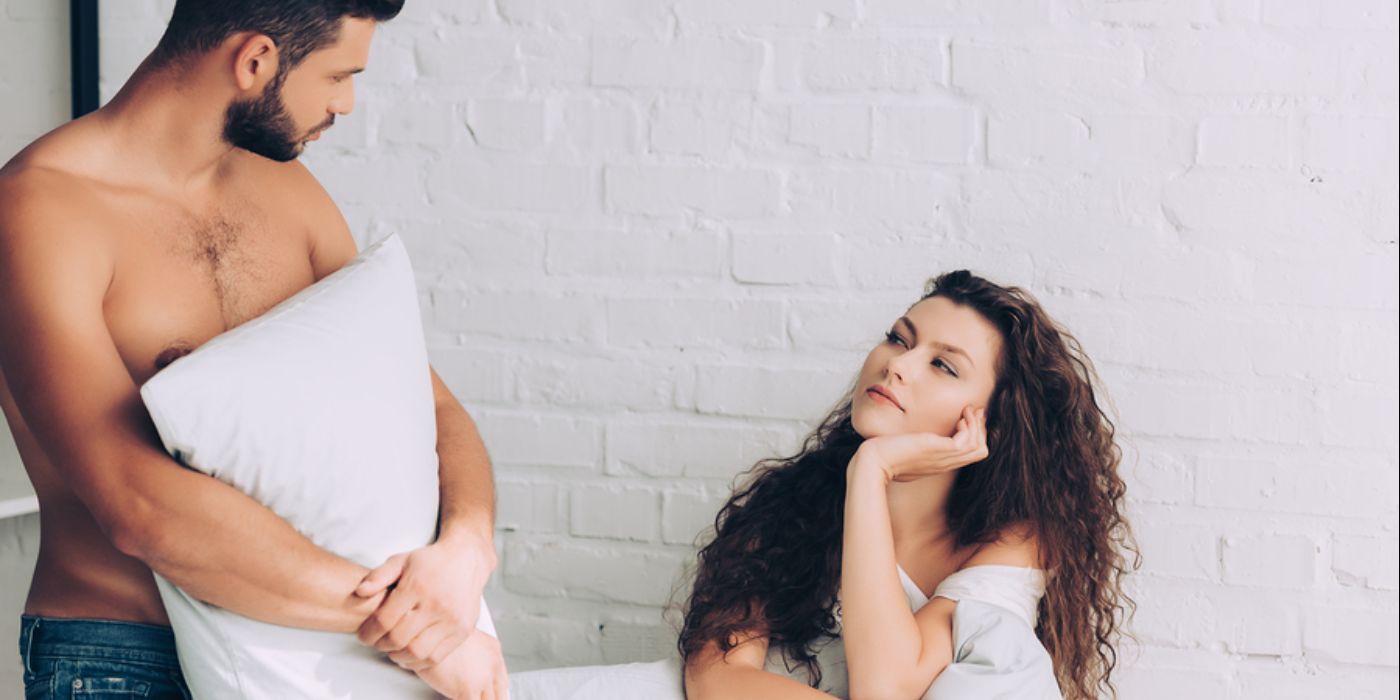 1. Be Open to Communicating Your Needs
Communication is key. First and foremost, speak with your partner. Make sure to discuss each other's needs after playtime. If you're inexperienced or if it's your first time looking to be a dom as BDSM partners, you might need a bit more time together before you could ultimately find out who needs what. Feeling held and noticed by your partner might help you avoid top drop altogether. If it does, obtaining aftercare might assist you in regaining control of your mind.
So, before you start playing, make sure to have the answers to your thoughts on aftercare. The common questions that come to your mind can be:
Why is there a need for aftercare?
How would it be carried out?
How soon do you require it (immediately, the following day, etc.)?
Who will carry it out?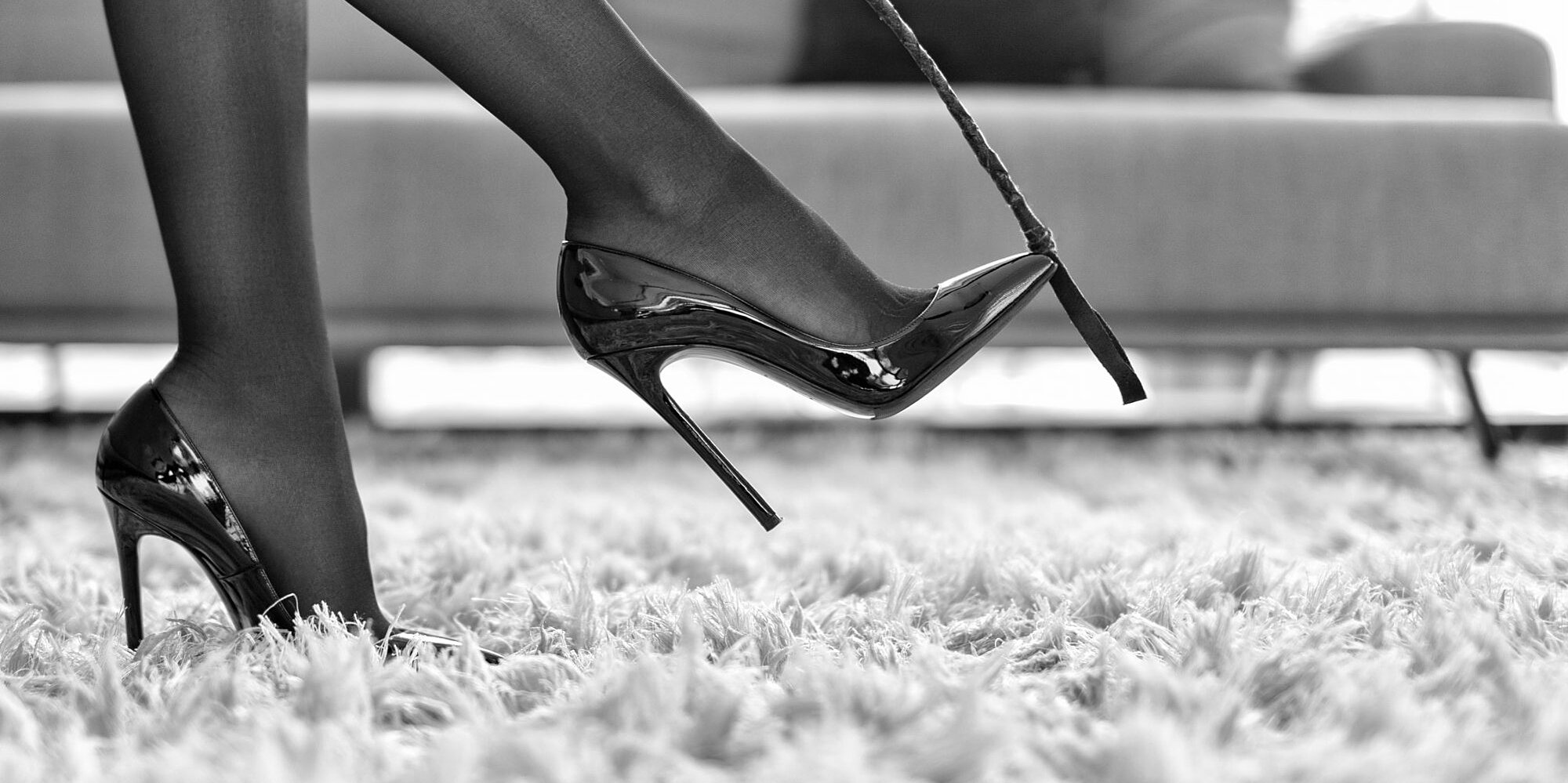 2. Make a Plan
Devise a strategy based on the questions above, this can vary greatly. Your demands may occasionally coincide in terms of timing and style, and you'll be able to support each other. However, following a scene, either partner may opt to self-soothe or seek aftercare from someone who did not engage in the scene. Put some techniques in place ahead of time, whether you tend to feel drop shortly after a scene or hours or days after.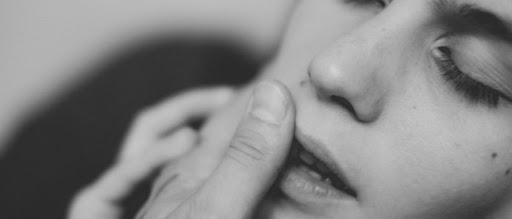 3. Execute Your Required Aftercare Practices
You could, for example, be insecure about your skills or embarrassed with what you have done. Your partner may require some tender loving care as well as feedback on how well they performed. Cuddling and affirming each other about the scene may create an atmosphere that can put both partner's insecurities to rest.
You can, however, take turns. Perhaps some nibbles and a drink, as well as some caressing, is necessary. When they have returned to a more normal state of mind, you can also ask them ahead of time to look after you (and explain how). Thus aftercare practices will help you build strong post play relationships.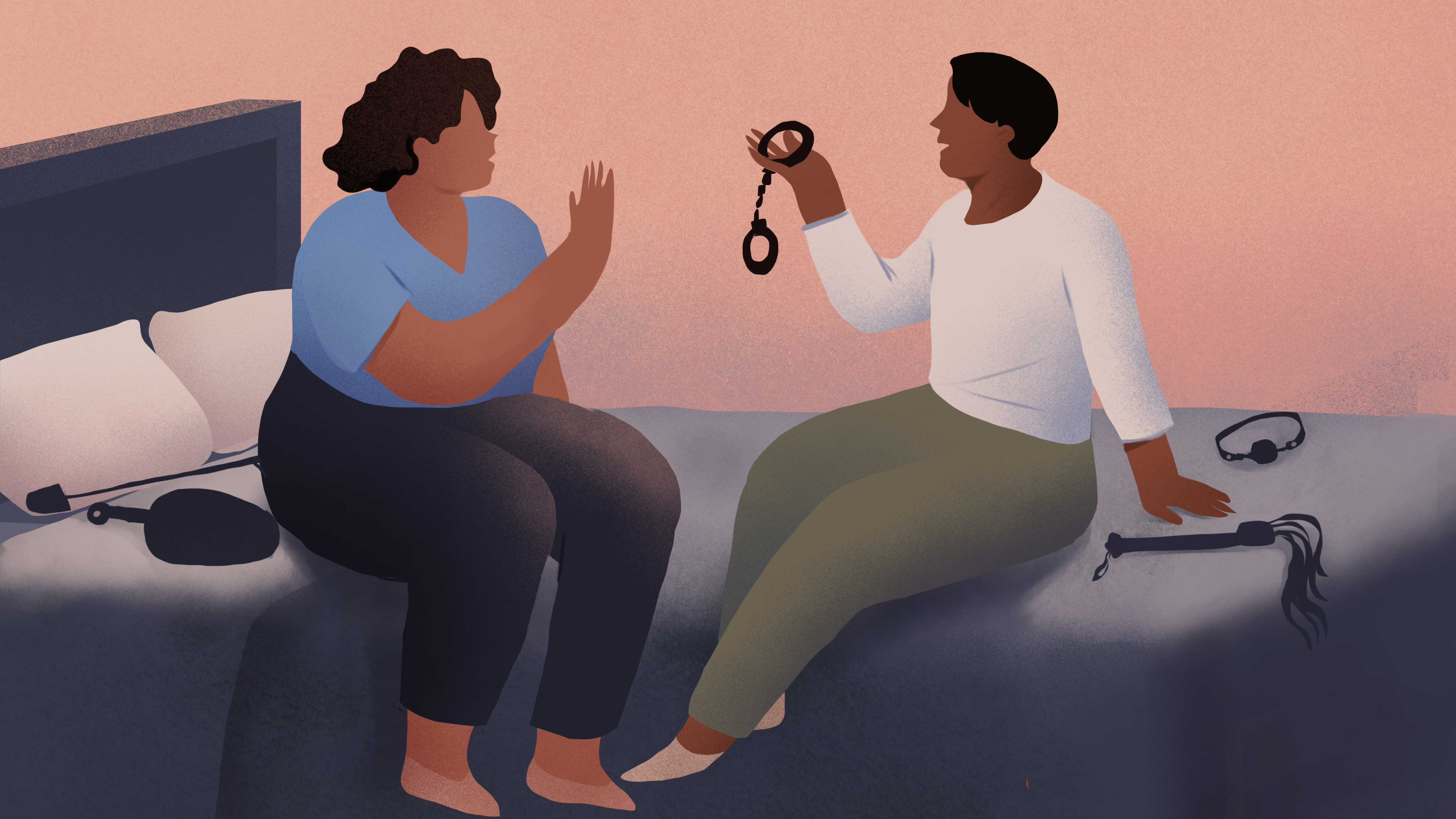 4. Have Constants
Finally, to be a dom make sure you have support if you have top drop frequently. Especially if there is a strong sense of guilt or insecurity and it lasts more than a few hours. Have a friend or two nearby who are just a text or call away. And, if you know you'll have difficulties in the hours or days after a scene, ask your partner to check in on you, even if they're not your usual partner.
However, if you are still in search of one, there are also groups that you can check out. They can be your local kink groups, or you can find some on Foxtail and discover people with similar interests and struggles to chat to online or in person. The things we perform may be emotionally draining, socially unacceptable, but physically demanding at times! You are not alone. Take care of yourself and your partner, and remember that you, too, deserve to be taken care of!
If you want to read out similar articles, feel free to check out our site. You can also connect with sex-positive neighbours check out Foxtail.