Kink dating apps help you find other people who are more sex-positive then those you find on other apps. These apps help connect individuals that enjoy engaging in kinky experiences. Finding people who share you erotic interests can be exhausting and sometimes dangerous. By using an app such as Foxtail, you are able to safely find those who share our kinky interests and experience the heights of our sexuality.
Finding someone who understands and accepts you on kink dating apps
Those who participate in a BDSM relationships do so because they find that they enjoy a power exchange dynamic on a sexual level. Kinksters in general are more of an accepting group of people. Due to the fact kink involves others, you will soon find there are a plethora of communities that will accept you.
The best way to find people who will help you experience the kind of kinks your prefer is to be honest. In your profile be as honest and vulnerable as possible. Honesty is sex so you have nothing to lose by bearing it all.
Knowing and accepting yourself in return
Meeting people on kink dating apps can give you that unconditional positive feeling that can changes in your life. Discovering your kink is a great way to overcome any feelings of self-consciousness or shame that you may have. By opening yourself to your true sexual tendencies, you will realize that you want to explore other parts of yourself. BDSM, for example, can improve mental health and leads to feeling more comfortable in your skin.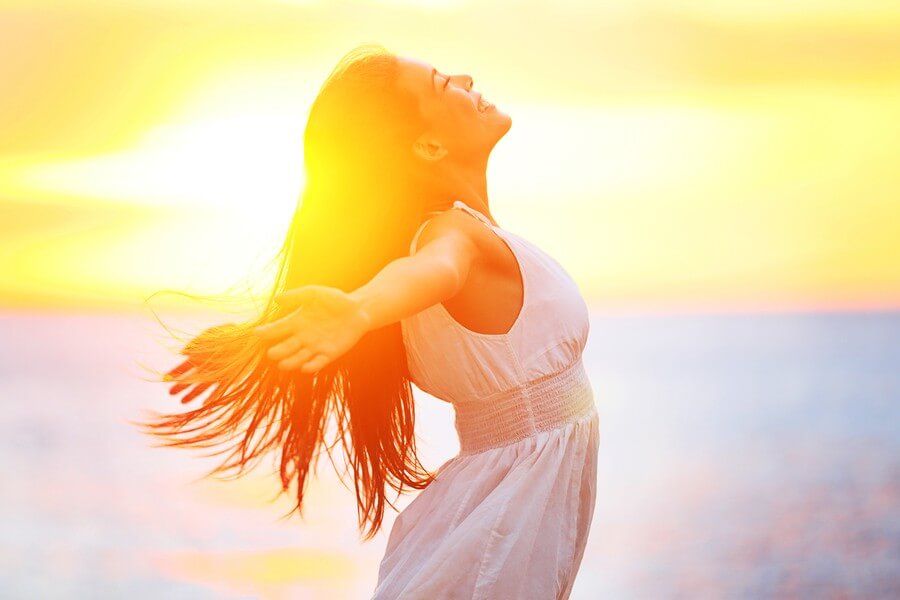 Taking control over your sexuality
The truth is, any lifestyle change can be good for mental health. There are some areas of BDSM that can provide excellent mental health benefits. When learning how BDSM can improve mental health, keep in mind that the reason people get involved in BDSM is that they want to have power over time and place. While this certainly can lead to some positive mental health benefits this is far from the only reason people participate in BDSM. Many people find it a release or a new path to explore and find that this lifestyle can lead to feelings of empowerment over their sexuality that they may not have had before.
Thus, knowing where to find people for BDSM play becomes crucial in your quest for increased sexual pleasure. You can control what kinds of people you speak to and share with. Controlling your sexuality with the help of a dating app like this ensures you will be able to move at your own speed.
Not sure where to start? As mentioned above, you can find and explore with people with whom you have common interests by signing up on one of the best kink dating apps today. When you decide to explore the exciting world of BDSM, you will find that the benefits can start to take effect almost immediately. <3