Human creativity knows no bounds. We will always find new ways to do things – even when it comes to sex. Even if you use your trusty vibrator regularly, there is a whole array of new sex toys out there you may want to explore.

This article introduces sex toys that are not commonly known but would be amazing options to diversify your collection.
1. Babeland Pinwheel for BDSM Nights
A pinwheel as a sex toy? This is pretty unconventional, but the Babeland Pinwheel is an interesting choice to add to your sex toy collection. The pinwheel is made up of twenty-two points that are used to run all over the skin.

Use it over legs, neck, breasts, or genitals for increased pleasure. The toy is also an awesome BDSM tool as you can increase pressure for that eye-rolling pleasure-pain combination. Purchase other excellent BDSM sex toys in our shop now!
2. Jimmyjane CONTOUR M Ceramic Massage Stone to Release Body Tension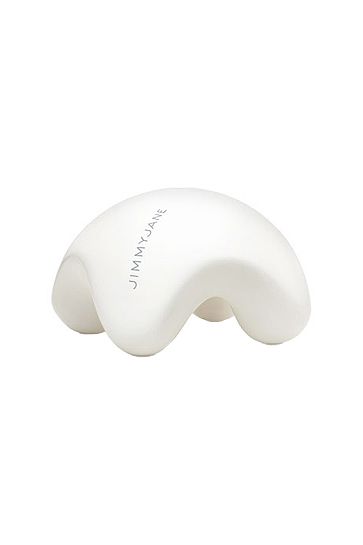 This ceramic stone does not look like your run-of-the-mill sex toy. This ceramic figurine look-alike is a renowned massage item that is effective in removing tension from the body. As a foreplay item, this stone, coupled with oil, brings both pleasure and relaxation in the bedroom.
You can soak this stone in warm water or pop it in the freezer for a satisfying full body massage. Also, you can use large strokes to cover more areas or use small movements to focus on one area. Cop your own Jimmyjane through their Amazon shop now!
3. The Pleasure Chest Nipple Bulb as a Compact Toy
For its friendly price, this small item packs a punch in the pleasure department. The Pleasure Chest Nipple Bulb is a new sex toy perfect to add to your collection due to its compact size.
Do you want more sex toy options for teasing and added pleasure? Click on our shop and choose your weapon of choice.
4. Libido-Booster Fiera Arouser For Her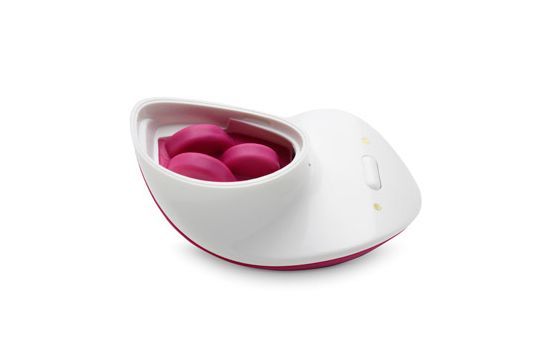 Ever heard of a libido-boosting sex toy? Neither have we. This personal care device aims to help women with sexual issues enjoy sex and relink with your sexual partner.
Before engaging in any sexual activity, use the Fiera 10 minutes prior. The toy increases blood flow and sensitivity in your intimate areas. Also, it prepares women to be more excited and aroused before sex due to enhanced lubrication. Shop Fiera at Amazon now.
5. Mystim Tickling Truman for a Boost of Sexual Sensation
The Mystim is now your usual vibrator. It offers both vibrations and electric stimulations for a more satisfying sexual experience. User reviews state that the electric stimulations help them reach their orgasm easier.
Looking for exciting vibrators? Shop alternatives from our Foxxxy shop!
6. Jimmyjane HELLO TOUCH X Gives Electric Fun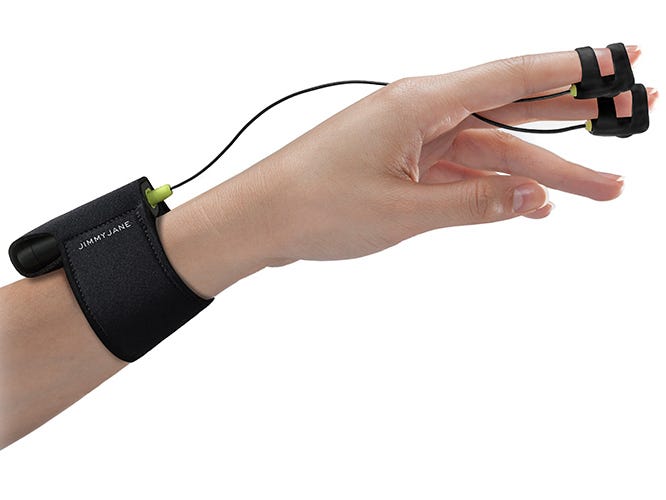 The Hello Touch is a fun mix of electric stimulation, vibration, and sci-fi roleplay styling. It also comes in various modes for a more curated sexual experience. You may shop for alternatives in our online sex toy shop.
7. GentleJetSpa Mastex Luxury Bath Spa for Nights of Luxury
Relaxation is best done with a sexy twist! The Jet Spa has an adjustable nozzle that you can use to direct water flow in more interesting areas of the body. Shop now on Amazon.
8. Babeland Mood Powerball Stroker for Male Sexual Needs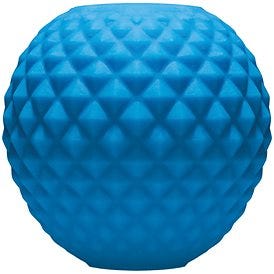 We can't forget a toy for men on this list. It's an awesome hand job in a ball. This squishy and textured ball is something your penis would surely thank you for. Shop alternative enhancers from our shop!
9. Sportsheets Bound To Please Adjustable Spreader Bar for 50-Shades Action
You may have seen this leg-spreader bar in the 50 Shades of Grey movie franchise. It also doubles as a restraint when you're in the mood for some BDSM action. Interested? Cop your own in their Amazon shop.
10. Screaming O Fingo Nubby Finger Vibrator for Finger Play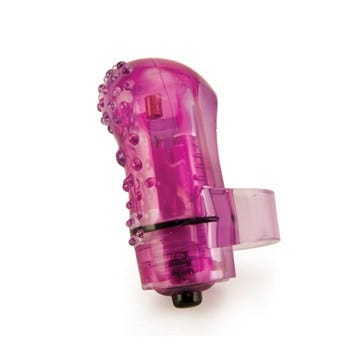 Strap this sex toy in your or your partner's finger to take finger play action to the next level. It's both comfortable and powerful – perfect for spicing up intimate moments. Purchase this sex toy on this link.
These ten uncommon but very interesting sex toys are amazing options to try if you want to explore sex toys better. It's always a good idea to diversify your sex toy collection.